Millions of Travelers have spoken!!
They have chosen the top 10 travelers choice destinations for 2017, via Trip Adviser.
#10 Phuket, Thailand



A vacation here can feel a bit surreal, since it is an international magnet for Beach lovers and enthusiastic divers who submerge themselves in the Andaman Sea. Lagoons and sunsets is a dreamlike atmosphere.




#9 Prague, Czech Republic

Prague is the perfect destination for beach-weary vacationers and this is because of the fairy tale features and Bohemian Appeals of the city. Immerse yourself in the culture and devote an entire day exploring through the Prague Castle.





#8 Siem Reap. Cambodia



The ancient structures situated in Siem Reap Cambodia is known as amongst the largest religious complexes in the world. Theses complexes and the 12th century Angkor Thom royal city are the mains reasons you should visit here.





#7 Barcelona. Spain

Barcelona may feel a little strange but it is appropriately surreal.it could be described as falling through the looking glass – a journey you can continue with each visit.




#6 Crete, Greece

Crete is the birthplace of the Olympian Gods and the European Civilization. Whats more? It is a Mediterranean Jewel - Full of archaeological and mythological history which can be seen within the Ancient ruins and structures, and it is also said that the magnificent Mt.Ida holds the cave where Zeus himself was born.




#5 New York City, United states

Conquering New York in one visit is impossible. Instead, hit the must-sees and then explore off the beaten path with visits everywhere else.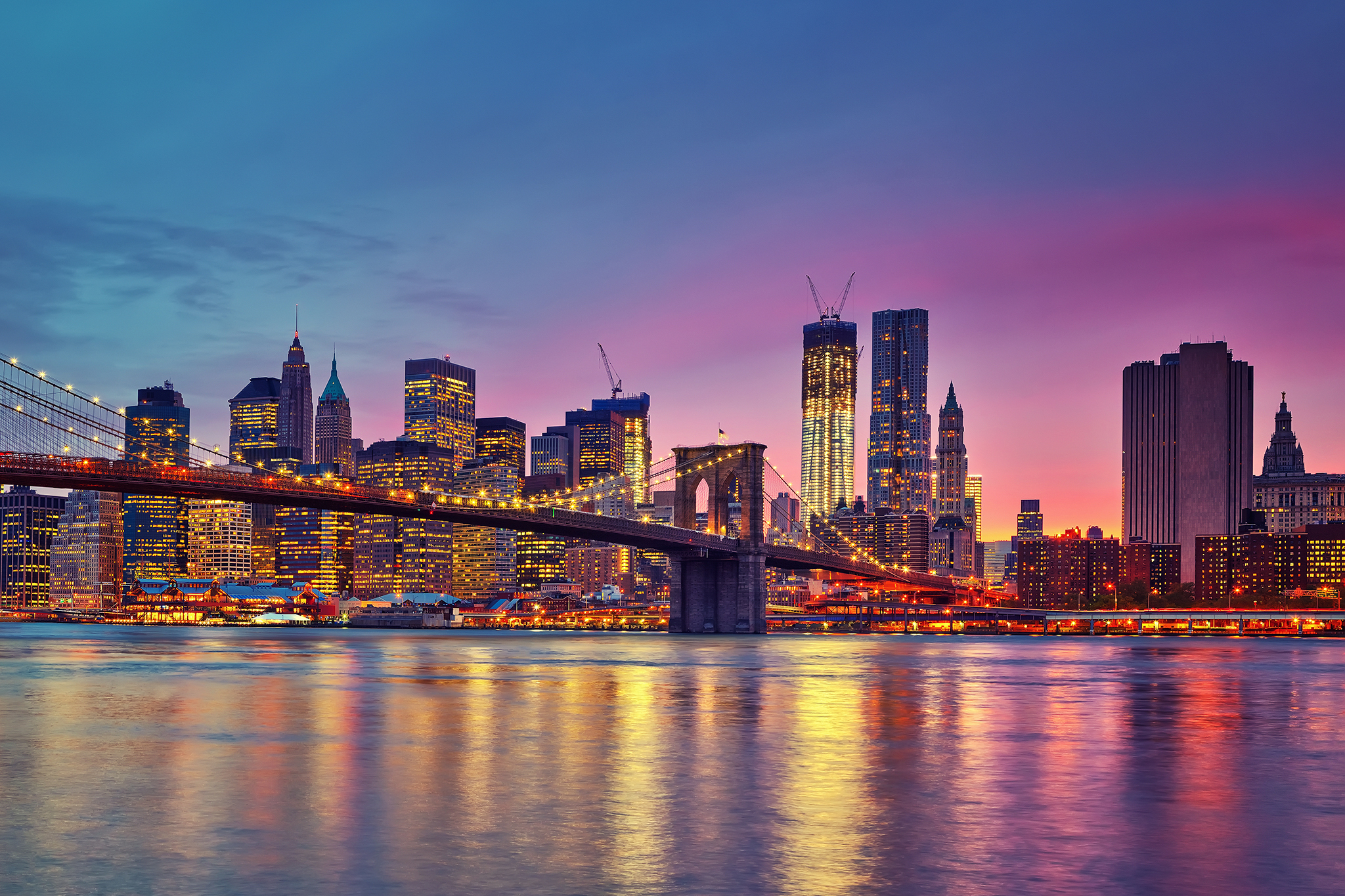 #4 Rome, Italy
Rome wasn't built in a day--and you'll need much more than a day to take in this timeless city. The city is a real-life collage of piazzas, open-air markets, and astonishing historic sites.
#3 Paris France
The perfect Paris experience combines leisure and liveliness with enough time to savor both an exquisite meal and exhibits at the Louvre.
#2 London United Kingdom
The crown jewels and the Buckingham Palace…in London, history collides with art, fashion and food. A perfect day is different for everyone.
Coming down to Number One, Travellers have chosen...
#1 Bali Indonesia
Bali is a living postcard, an Indonesian paradise that feels like a fantasy. Soak up the sun on a stretch of fine white sand.