Are you an adventurous traveler? Do you want to risk your life for the perfect view?
Well! Here are some of the most breathtaking as well as dangerous destinations travelers actually visit.
Kjeragbolten, Norway
Kjeragbolten is a rock Suspended at 3,245 feet in the air between two boulders wedged between two boulders in the Kjerag Mountain Due to its enormous popularity, long lines usually form with people who want to have a photo from the site.
Expected waiting time can be anywhere from a few minutes to over an hour.
Let's just hope you're not present when gravity doesn't decide to have its own way.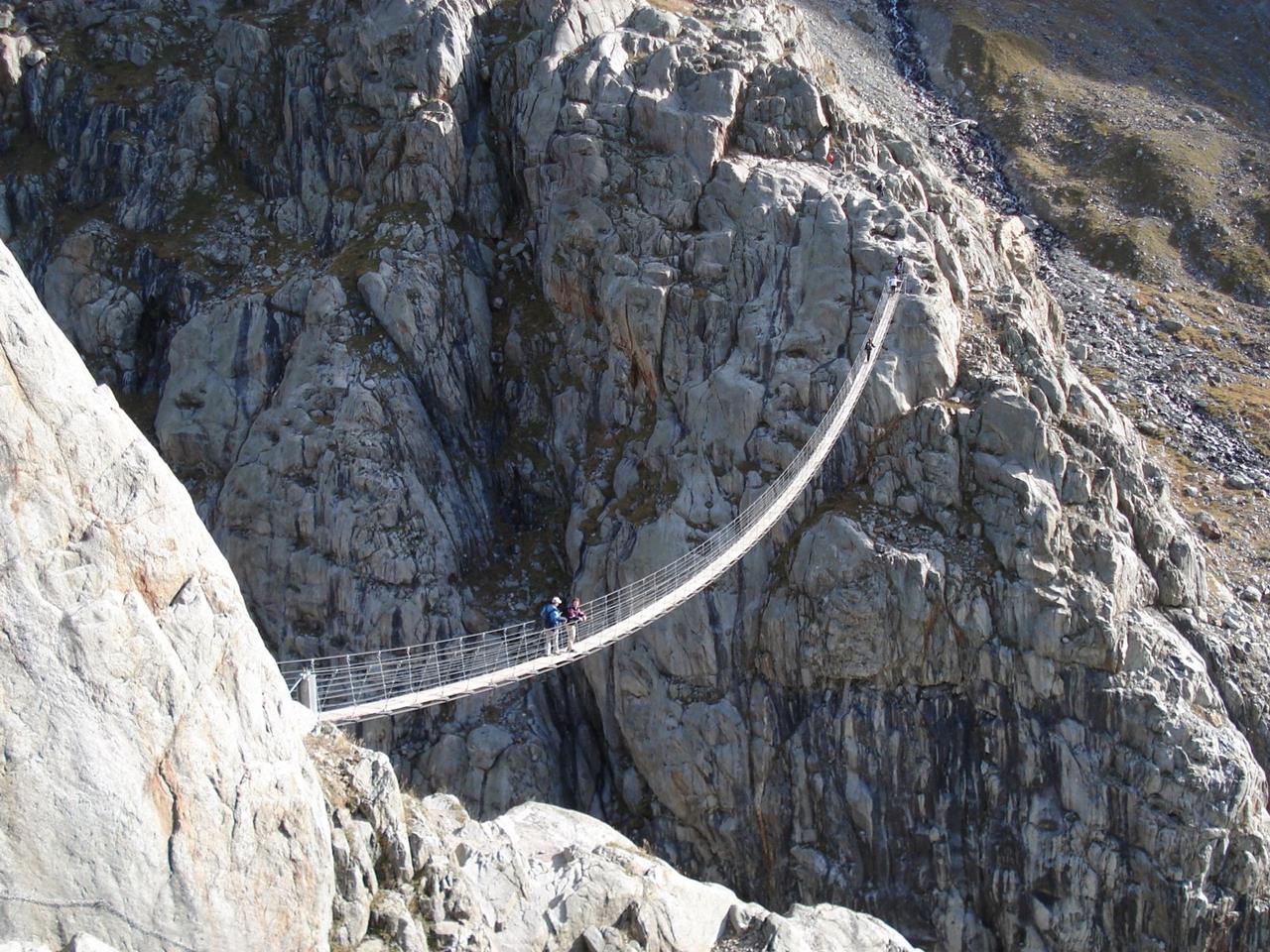 The suspension Bridge, Switzerland
The Trift Bridge is one of the most spectacular suspension bridges of the Swiss Alps. It is 330 feet tall and spans 560 feet, and is only 3 feet wide. Poised above the region of the Trift Glacier.
The view maybe breathtaking, but avoid looking down.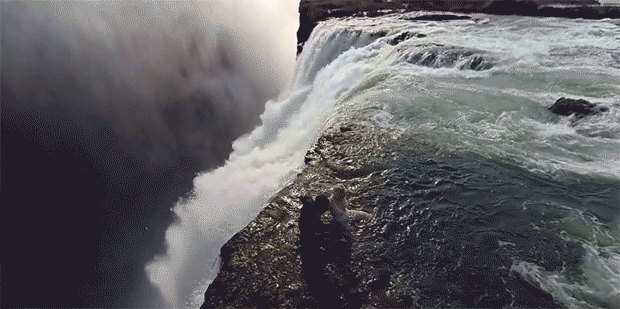 Devils pool, Zambia

Devils pool is considered the most dangerous pool in the world. If you want to see this beautiful 355 feet cascade, you'll have to travel to magnificent Victoria Falls in Zambia which is the highest waterfall in Africa.
A lot of visitors have literally lost their lives trying to get the perfect view. However, that hasn't stopped the tourists risking their lives for this once in a lifetime view.
Cliffs of Moher, Ireland

This terrifying bike trail in Ireland would give an extreme adventure sports fanatic an orgasm. Honestly!
The winding track at its widest portion is just on 4 feet, and is continuously crumbling, do not expect this to be easy.
Mount Huashan China

The journey up Mount Huashan is considered as one of the most dangerous and terrifying and yet popular climb in China. Visitors flock to this mountain in China which is famous for its almost vertical stair cases, steep edges, and the creaky wooden planks that are bolted onto the sides of the mountain