The problem of blackheads can affect people of all ages. Generally, blackheads occur owing to the dirt, dead skin cells, and oil accumulated on the skin pores. Blackheads are little bumps, which are as a result of the pores getting clogged with dead skin and oil. They are usually formed on the face and noticeable in areas such as the nose, neck, shoulders, arms, and chest. It tends to be common among pre-menstrual women and teens
Factors such as hormonal changes, overuse of cosmetic products, stress, improper skin care, sleeping with makeup, genetics, and using caffeine and alcohol commonly contribute to this problem.
We all hate blackheads and erasing them can be such a pain. Squeezing them out, getting a facial, using nose strips – it can all be so overwhelming! And squeezing them out is not the best idea as it can lead to inflamed skin, and eventually, scarring.
Here are a few tips to get rid of blackheads and prevent them altogether using simple ingredients lying around your home. These simple, yet effective tips will not only help you to get rid of blackheads but also treat acne quickly.
Baking Soda: It's the antiseptic property makes is excellent for your skin. It works as an exfoliant in scrubbing dead skin cells away and leaving your skin smooth and soft. Besides this, it is a good contender for fighting those annoying blackheads. It also helps in neutralizing the skin's pH while encouraging the skin to produce less oil. Using baking soda is your one way of saying goodbye to blackheads.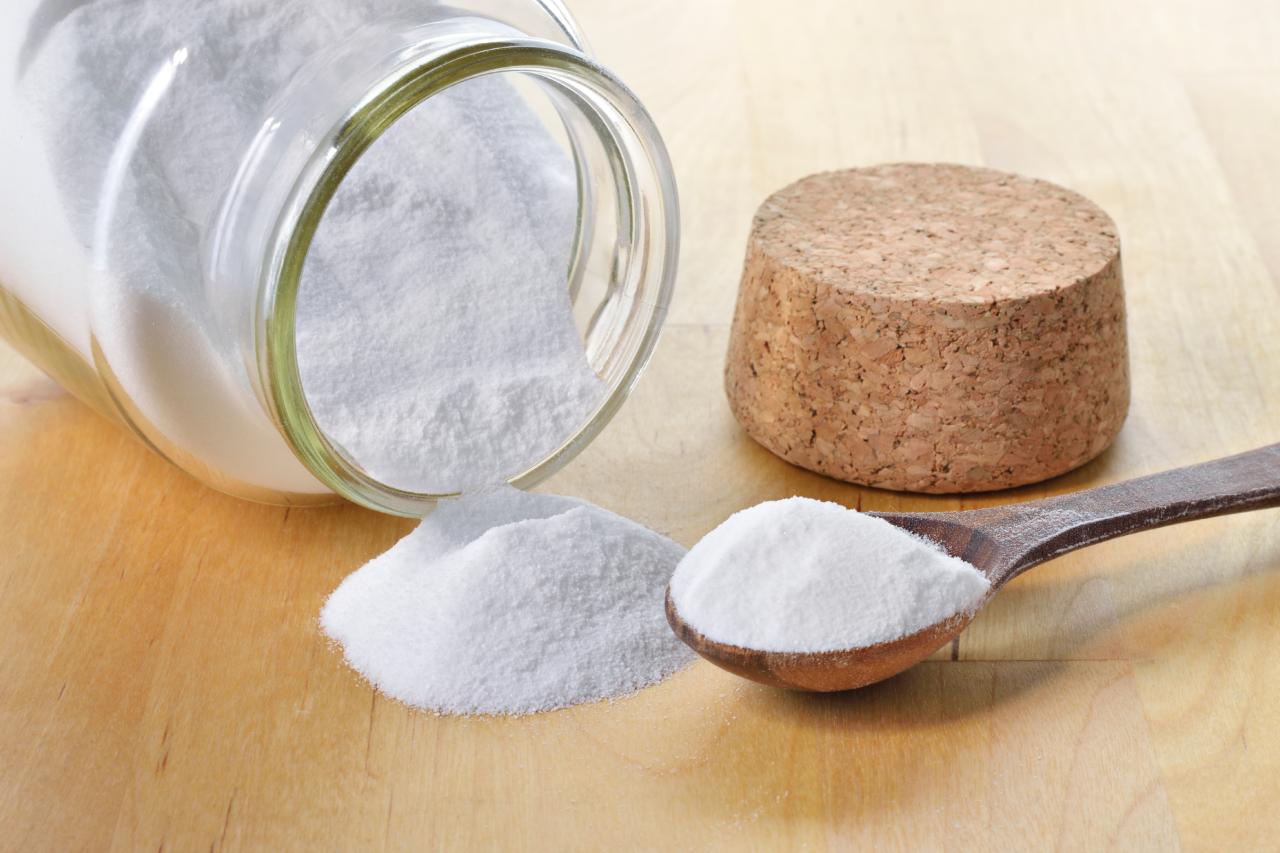 How to use it:
Mix some baking soda in bowl with little water to form a paste. Apply the aste to the affected area and allow it to dry for 10min. Then rinse with lukewarm water. Don't use hot or cold water. For better results make sure to use this at least once or twice a week. You can also add some toothpaste or a few drops of lemon to the baking soda paste for added benefits
Eggs: Eggs are to eat. Well, you might not know but, eggs can be super helpful to get rid of blackheads as well. Egg whites have substantial anecdotal evidence for removing blackheads. Plus, they have vitamins A, D, and E which are great for your skin and they help heal and restore damaged skin cells.
How to use it:
Take an egg white and add 1tbs honey and squeeze some lemon juice to the egg whites to it. Mix well to gain a fine paste and apply this paste to the face. Let it dry about 15 to 20 minutes and wash it out by using water. This application can be repeated 2 times per week until the blackheads are removed completely.
Cinnamon: This is an anti-bacterial spice with numerous benefits such as the removal of blackheads. Aside from this, it helps in the eliminating of any flaky skin including acne. Looking for a glowing complexion, try cinnamon as a body scrub. It is very simple to use
How to use it:
Make a thick paste by mixing 1tbs honey with 1tbs cinnamon powder. Mix both the ingredients properly till it makes a paste. Apply the paste on the top of blackheads and use cotton strips while pressing it gently. Let it stay for 5-10 minutes. Then remove the strip and rinse and apply a good moisturizer. For quick results, follow this remedy 3-4 times a week.
Oatmeal: oatmeal is another important treatment solution for your blackhead problem. The rich grain nutrient makes it effective in removing various skin conditions such as irritated skin, and blackheads. It has anti-inflammatory and antioxidant properties making it effective.
How to use it:

Make a paste of 3 tbsp. yogurt, 2tbsp. of oatmeal, 1tbsp. olive oil and 1tbsp. lemon juice in a bowl. Then, you apply on your blackheads with this paste and then wash your face after 20 minutes with t cold water. To combat blackheads fast, repeat this natural cure 3 times per week. You can also apply a mixture of oatmeal powder and rose water for 20min and wash off with a cotton strips
Honey: Honey has been medicinally used since centuries. Its benefits are many, and its antibacterial property is what is essential to treat blackheads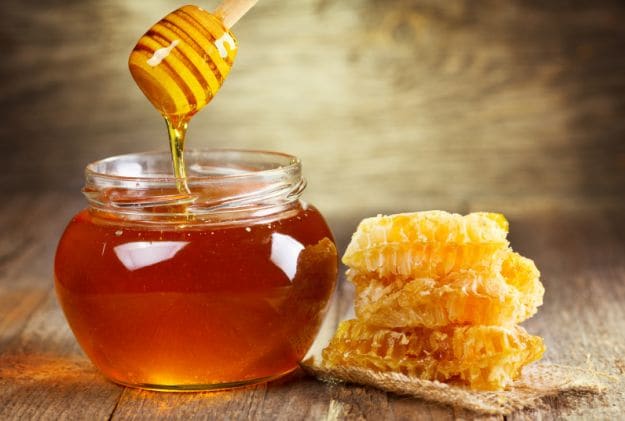 How to use it:
Combine 1tsp honey, 1tbsp milk and 1tbsp of sugar to make a fine paste. Then, use this mixture to scrub your nose gently. After half an hour, wash your face thoroughly to eliminate the blackheads and impurities. To eliminate blackheads soon, follow this twice per week. You can also mix 1tbsp of honey, 1tbsp lemon juice and 1tbsp of sugar. Then rub the scrub gently on your skin for 10 to 15 min and rinse with warm water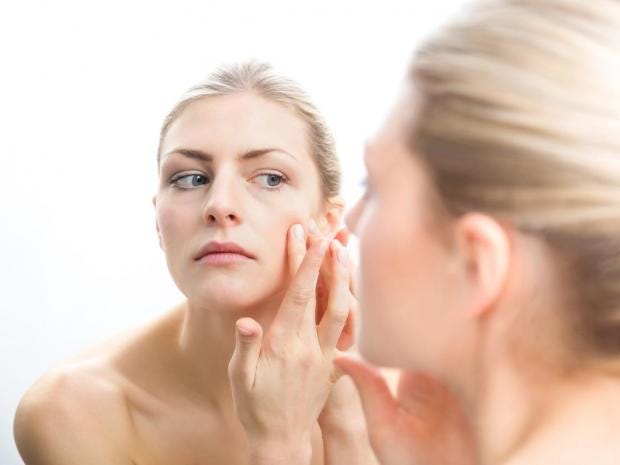 Blackheads are a problem, but there is no need to panic about it as this issue has a solution. Just, remember the more you stress, the more oil your body secretes and it will result in more blackheads. It is highly possible that even with a very strict skin routine you are suffering from this issue.
The simplest way to prevent it is to eat healthily and maintain a proper balanced diet. In additional to all these treatments if the problems still prevail, then, visit your nearest dermatologist for consultation.