Even though everyone is crushing over Deepika Padukone's new hair color, Padmavati director Sanjay Leela Bhansali has shown this as a matter of concern. According to a DNA report, the director is quite stressed about Deepika's latest copper-brown hair shade; since her role as a Rajput queen in Padmavati in the eagerly-awaited film requires her to have plain black hair. Thus it would be a huge issue for the director as they would not be able to shoot with her until she goes back to being brunette. However it seems that will take some time since Deepika has been appointed as the new brand ambassador for L'Oreal Paris, a beauty brand, and the actress is hence enjoying.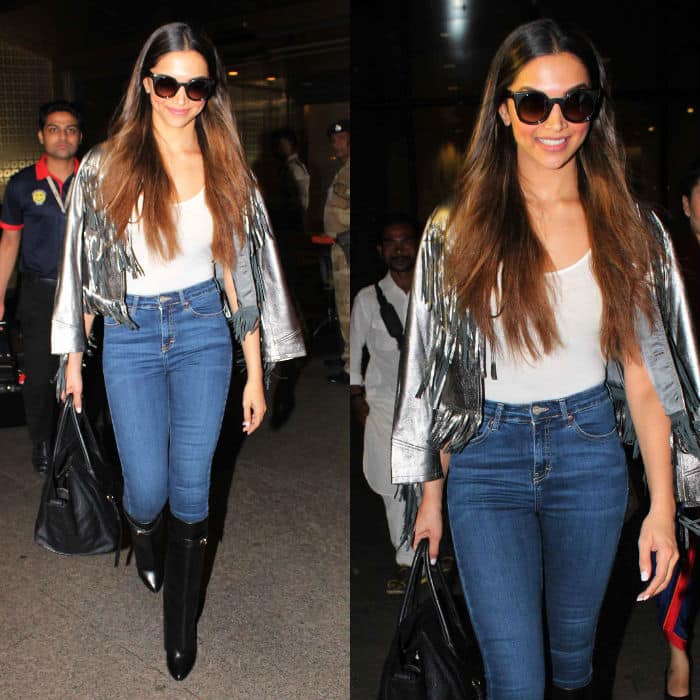 DNA quoted a source stating, "Deepika is now the ambassador of a hair colour brand, she will experiment with their new shades. She is currently experimenting for the right shade for her red carpet look at Cannes next month. In Bhansali's period film, she can't be seen with brown and gold hair. He can't show a Rajput queen from the 14th century with blonde streaks. Shooting of the film is commencing with her soon so the actress will need to go back on her original black colour before she starts the film."
Have a look at Deepika's recent public outings and you will realize that Bhansali's worry is not unjustified-
Aren't her golden streaks just stunning?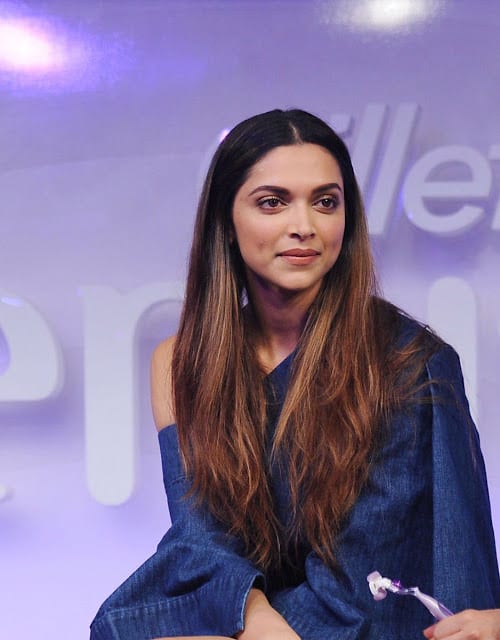 She recently got her global hair done!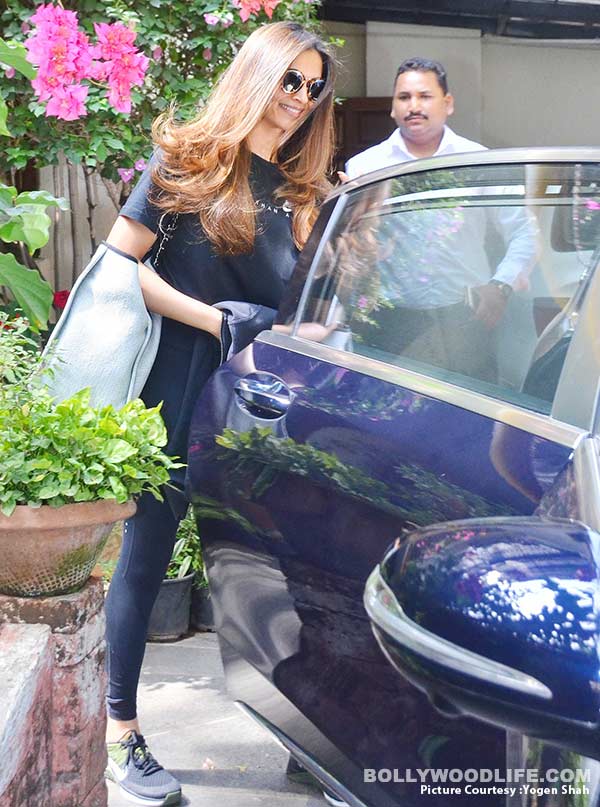 Deepika have to get rid of those stunning golden tresses by the next schedule of Padmavati; she can enjoy the stunning colours while it lasts.