Everyone knows what a Betel leaf is. The betel leaves are generally use for chewing specially chewing paan. But have you ever wondered, this delicious green leaf can be full of health and beauty benefits!
Well nature never fails to surprise us. We've never thought in the wildest of our dream that something as simple as the betel leaves can be used for the beauty benefits. Sounds unbelievable, right?
Let's have a look at some of the hidden astonishing beauty benefits of betel leaves:
Controls Hair Fall
Betel leaves helps in curing the hairfall. Ayurveda has confirmed the use of betel leaves to control the hair fall issues. You can prepare your own DIY anti-hair fall lotion using the betel leaves. Betel leaves are easily available with the at cheap prices.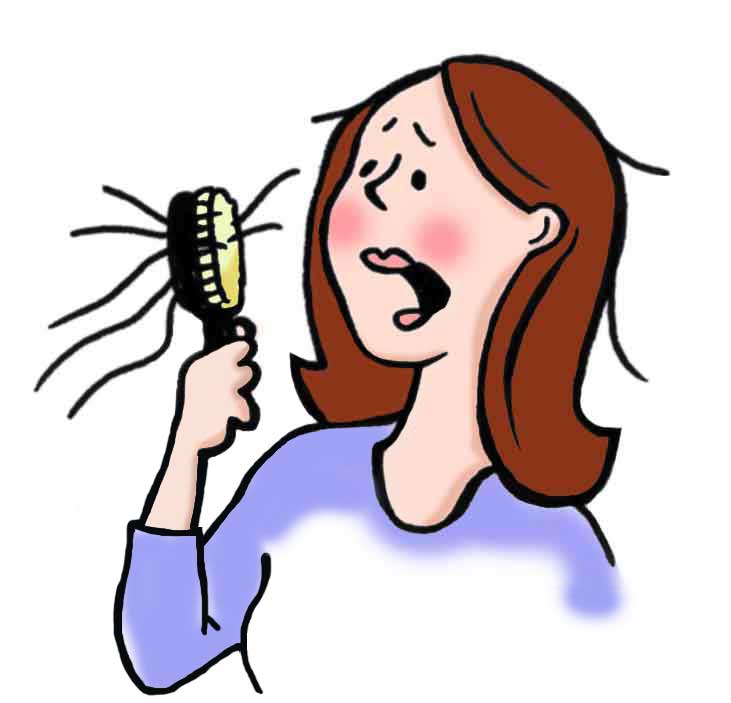 How to Use?
Grind the betel leaves along with some sesame oil or coconut oil. Apply this paste in your scalp. Let the pack sit in your scalp for at least an hour. You can cover your head with a shower cap to avoid staining your clothes. Wash it off with a mild shampoo.
Maintains oral hygiene
This is the reason why betel leaves are had after dinner to shoo away the bad breath and eliminate germs. It is a natural mouth freshener. Apart from the bad breath, it cures other oral problems such as tooth decay and strengthen your gums as well. In ancient times, it was used to prevent cavities and gum bleeding.

How to Use?
It is very simple to use betel leaves for oral hygiene. Boil some fresh betel leaves in some water. Use this water as your DIY mouthwash. You can store it in a bottle in your bathroom cabinet. Rinse your mouth with this decoction after meals.
Get rid of Acne
Betel leaves are enriched with anti-inflammatory properties which is good for treating acne. The anti-bacterial property of betel leaves kills the acne-causing bacteria.

How to Use?
Prepare a decoction of betel leaves in water. Boil some betel leaves in water. Let this mixture cool down. Wash your face with this water. There is another method as well. Grind some betel leaves and make a paste. Add a pinch of turmeric to this paste, apply this pack daily. Follow it by the decoction of betel leaves.
Relieve Itchiness & Swelling
If your skin is sensitive and prone to itches and rashes, then use betel leaves to curb allergies. The anti-inflammatory properties of betel leaves soothe down the symptoms of allergy.
How to Use?
Boil about 8-10 betel leaves in water. Turn the heat off when the leaves become limp. Use this water for your bath or soak. You will see the wonder with just one use.
Eliminates body odour
The smell of betel leaves is subtle yet enchanting. You can make use of this natural fragrance of betel leaves as your body deodorizer.
How to Use?
You can get some betel leaf oil from the market. Or you can extract the betel leaf juice by grinding and crushing the betel leaf juice. Add it to your bath water. You can also drink the decoction of betel leaves in water. It will detoxify your body internally.