Well, we can all agree that Netflix has become our no. 1 friend who is always right beside your side when you need them. So let's discuss the best shows to stream on Netflix for the time being.
1. Bojack Horseman
Season 4 Release: 8th Sept 2017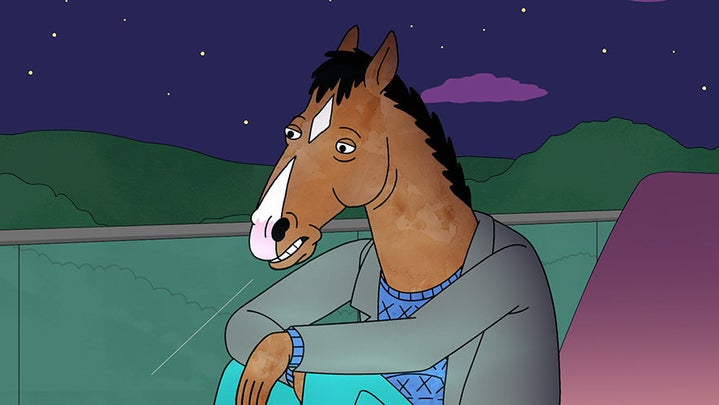 2. Master of none
Season 2 Release: 12th May 2017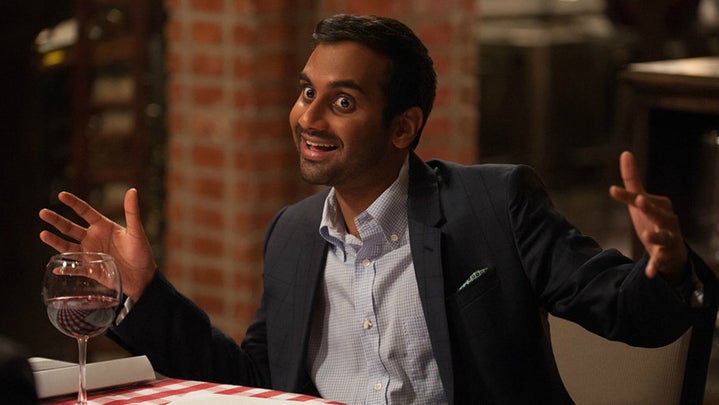 3. American Vandal
Season 1 Release: 15th Sept 2017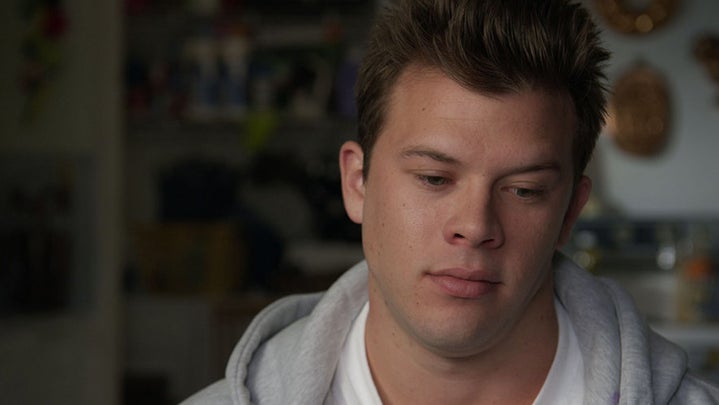 4. Narcos
Season 3 Release: 1st sept 2017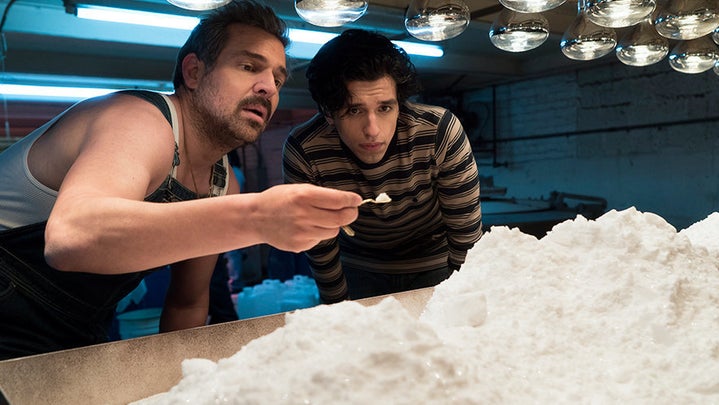 5. Wet hot American summer: Ten years later
Season 2 release: 4th Aug 2017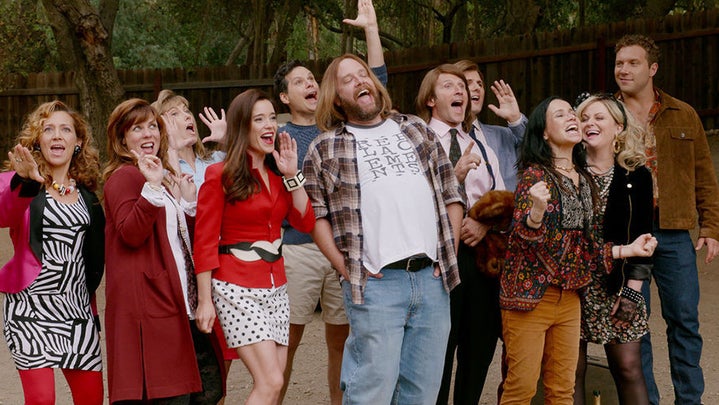 6. Ozark
Season 1 Release: 21st july 2017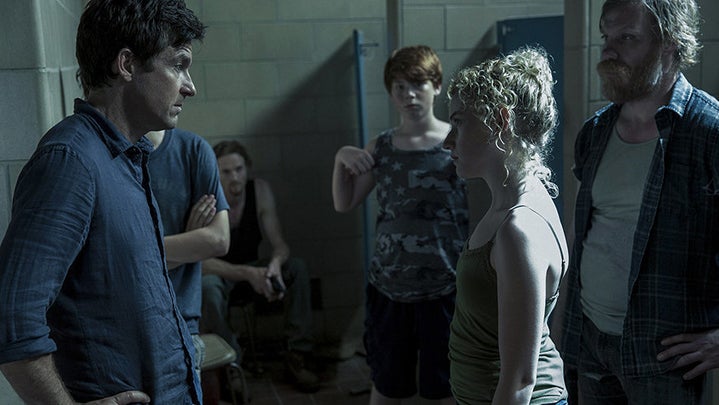 7. Dear White People
Season 1 Release: 28th April 2017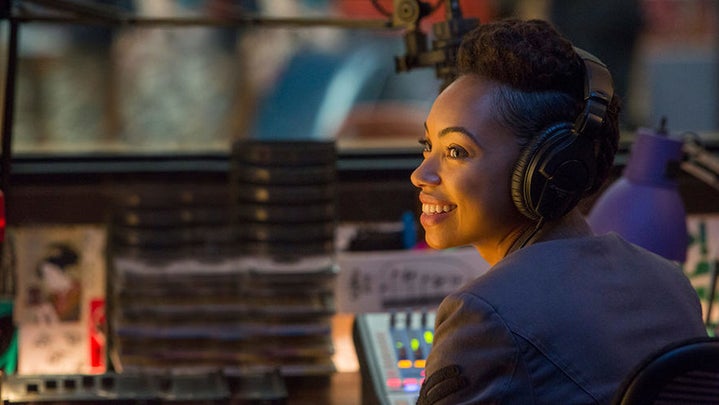 8. Glow
Season 1 Release: 23rd June 2017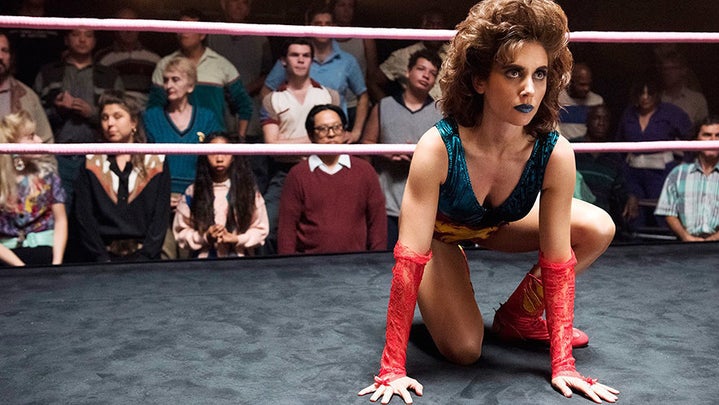 We hope this list finds you well. You could catch up on your favorite series on the weekend. Enjoy!