Through the advancements in technology, the need for online engagement has increased rapidly.
With the increasing popularity of apps such as Queuebee, Foodhub and Doc.mv, taking a token number, making an appointment or even ordering your food has become a task that involves a mere click.
The demand for e-commerce is on the rise. Many entrepreneurs don't just stick to the traditional brick and mortar methods of commerce anymore. They have expanded their business to the virtual world in hopes to capture the social butterflies and technology driven consumers.
While creating a website is relatively cheaper and easier than building an office or store for your business, monetizing it may not be the easiest task.
Many have succeeded in constructing a website for their company. But did they really succeed in making their website user friendly and appealing that it automatically drives their target users to the website?
I will not name any, but visit website of renowned businesses in Maldives, very few are designed to the level that would make you want to go back. Especially those targeted for e-commerce.
There are various methods that can be used to generate more money from your website, even with the little traffic you have. Some of them are stated below:
1. Make your website user-friendly and appealing to your target audience.
Ensure they have a good experience on your site. This is similar to you trying to capture a customers via good service in a physical shop. Virtual or not, they are still a potential customer, and a good experience will drive more traffic to your site.
2. E-Commerce
Sell your products directly online to generate sales. Make your products available on your site with all and any relevant information that a potential consumer may need. Only displaying the picture as typically done on many websites in Maldives will not generate a sale for your online. Customer is forced to contact you or directly visit the physical shop from this inconvenience.
3. Affiliate Marketing
Affiliating links that are relevant to your business will help you gain revenue by gaining commission for every purchase that comes through your referral. Not only do you get more money, but it will also increase your credibility with your audience.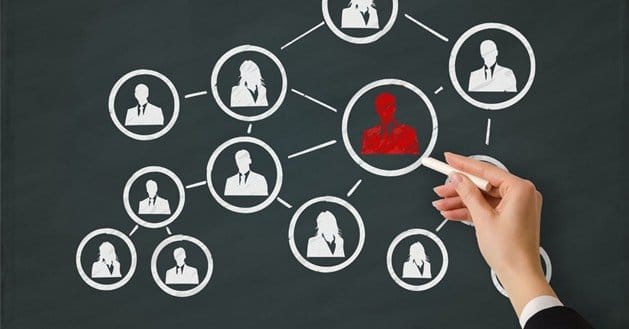 4. Advertising
Display advertisements on you site to receive Ad Revenue. The more Ad slots you sell, the more revenue you generate.
5. Focus on Quality not Quantity
While it is true that the more traffic you receive, the more likely you are to land an Ad agreement, building on the relationship with your customers and constantly giving value will drive your website in the future. You are not looking for a one time customer, but loyal customers who would come back and keep you in high regard.
These are a few methods to help you generate revenue from your website. If your goal is long term success and hope to build a reputable brand name for your business, then do not just focus on monetizing, but the overall customer experience, and building a strong relationship with your audience to give you a loyal customer base.