In the technology driven environment today, having a business website is a must. The ease with which information is provided to the fingertips is constantly increasing. Consumers depend on the availability of product and service information when they look to buy.

There are many factors that can increase the effectiveness of the website. Customer's impression is one factor that can get them hooked even on the first attempt.
Website building software services have grown in quality and developing a simple user friendly website has become a relatively inexpensive business solution.
Factors that you need to consider wen designing your website are as follows:
1. Making your website mobile friendly
The fast paced lifestyle today demand information at the blink of an eye. Consumers are turning to their smart phones to retrieve information to compare and search for products or services. Most websites today are mobile responsive. It is important that you streamline your website enough to provide a mobile responsive experience that is up to user expectations.
"Your site must be able to adapt to the environment in which it's viewed, When you put mobile first, you're putting performance and user-experience considerations at the forefront of decision making" said Brandon Downing, Senior Software Development Engineer at Expedia.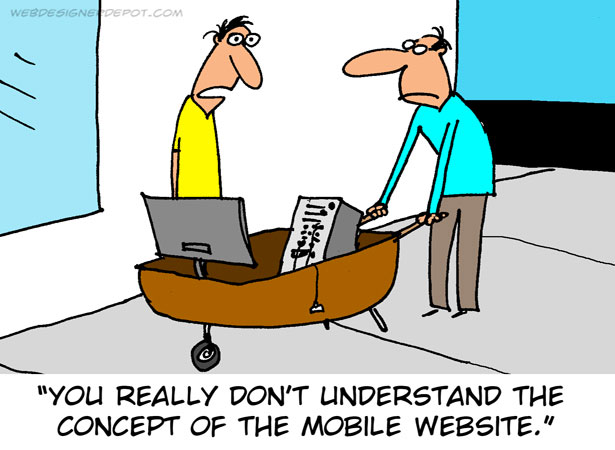 2. If your widgets aren't adding to the user experience, remove them
Widgets can make any website look more stimulating, but if it doesn't serve any purpose to improve the overall user experience, it should not be used.
Moreover, widgets are developed by third parties and many risks come with using them. It can decrease the user satisfaction level via slow-loading widgets or error messages. That is excluding the security threats associated with using third party widgets.
It is crucial that you understand and evaluate its purpose and integrate it to your website accordingly.
3. An easy to view homepage
People have very little patience, and if they fail to find the information they are looking for, it is likely they will move on to the next website. So it is important that your website homepage is clutter free and display information and icons in an organized and easy to access manner.
4. Strike the balance between business and user needs
Understand what your customers need. Don't just talk about your business. Ensure that the information that your customers look for are indeed available on you website. Do a survey if you have to and engage with your target market to understand their needs and wants.
"Since your website should be viewed as your digital storefront, it's important that it is attractive and easy to navigate, because it's likely the first impression a perspective customer will have of your business", Stuart Frazier, Director of Operations at SpaceCraft.
5. Invest in an expert
When designing your website, ensure that you invest in a good website designer. A bad website design will cost you more money in the long run.
"There is a science to good design, and a good designer is worth the cost and will make sure to explain every part of their reasoning to you during the process so that you understand how and why things will work or won't work," Jessica Humphrey, a visual designer and marketing consultant of Monarch Visual said.